Meet Themi Stergianos
Business Coach | Business Owner | Entrepreneur | Mentor | Family Man
As a small business owner myself, I care deeply about the plight of my fellow entrepreneurs and small businesses in South Africa and have a deep desire to the make an impact on the world through business re-education, especially now in the trying economic times we find ourselves in.
You will agree that if government is not going to step-up and focus on supporting and nurturing SME's in this country, and with many months still to get through to recover from the Covid crisis, we need to do what we can to be re-build and reinvent ourselves, stay relevant, pave the way for future generations, be successful, contribute to job creation and continue to play a pivotal role in stabilising our economy.
With a rewarding career path that spans two decades I have been privileged to own, run and manage many businesses ranging from hospitality, to finance and investment, property, retail and service sectors, which has armed me with some cool tools, hard lessons learned and the necessary experience to overcome the challenges we as entrepreneurs face in creating, building, maintaining, growing, motivating and strengthening a business, a brand and its people.  
I'm a no-holds-barred, up-front, genuine kinda guy with a real passion to help others. Inspired by my learnings I became a business coach 14 years ago and have helped hundreds of companies, entrepreneurs and business leaders to realise their potential, re-kindle their passion, instil a shared vision, regain and maintain momentum and achieve success.
If you are one of those individuals who is wanting to take your business to the next level check out my video and have a look at the 6 modules which I have painstakingly developed - I can promise you an easy- to-listen-to, easily navigable program that will empower and inspire you to reach your business and personal goals.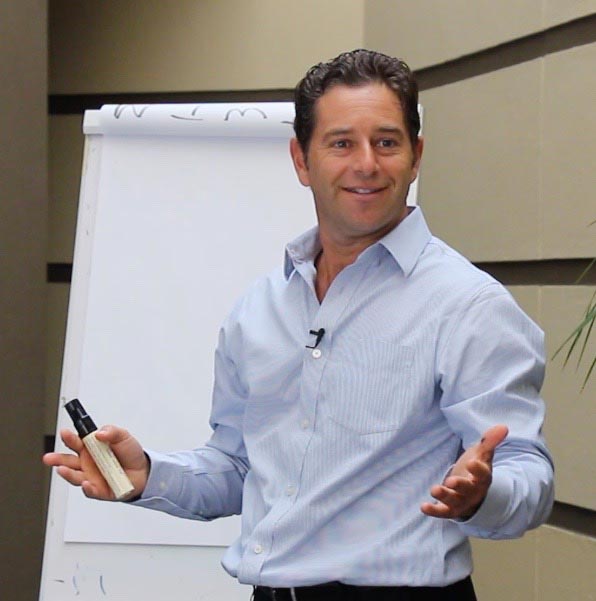 Other stuff about me:
Business Coaching and Mentoring Awards
Entrepreneurial MBA
International Action Man Award
South African Coach of the Year
Entered Clients have all won best business international awards for business
Career path
Debonairs Pizza chain
Ecommerce Businesses (SAReunited and YesNoMayBe)
Real Estate Agency Realty 1
Import and Export Fresh Produce
Stergianos Group specialising and investing in growth business\
Stergianos Property Group
Stergianos Business Coaching – assisting business scale
Waterproof Lab – distributing specialised waterproofing systems to the building industry
Me in three words:
Tenacious | Authentic | Honest
Advice I would give my younger self:
I'm of the opinion that the past can dictate your future - one negative occurrence can impact your belief system and prevent you from achieving your dreams – however, wild they may be; fear and self-sabotage can also hold you back from being your best self.  My advice would be to immerse yourself in self-development – read self-help books, listen to audios/podcasts, attend seminars, learn and grow from mistakes, find a mentor - there is no excuse, it's up to you! 
"Imagine bumping into the person you could have been?"